RPG Model Revision 20190220 - RFC
by Hawke Robinson —
published

2019/02/20 16:55:00 GMT-7

,
last modified
2019-03-16T09:17:21-07:00
As with most content by W.A. Hawkes-Robinson, this content is posted as a Request for Comments (RFC). Here is the February 20th, 2019 revision of the RPG Model draft as proposed by W.A. Hawkes-Robinson beginning in 2004, revised in 2007, 2010, 2012, 2014, 2018, & now 2019.
See explanation about each format here.
Images below. These are being periodically updated as input from others and further review warrants ongoing corrections, adjustments, additions, subtractions, etc.
Core Required RPG Components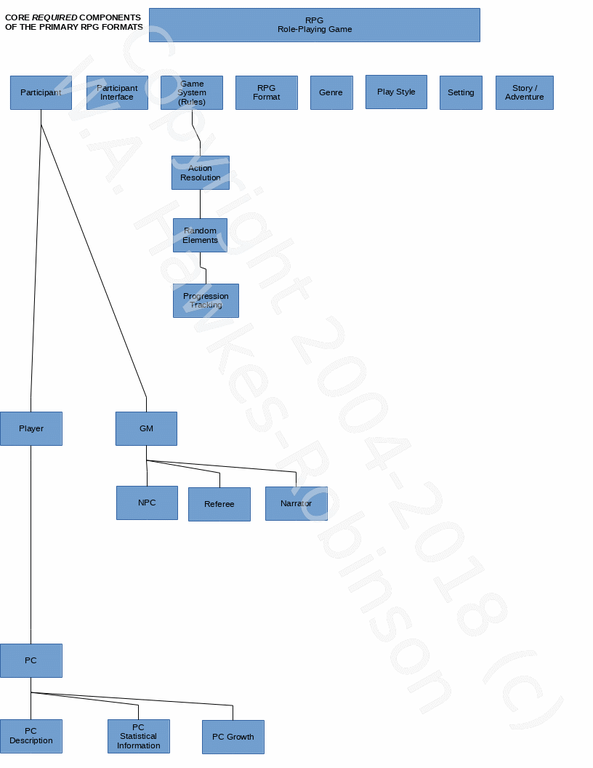 RPG Formats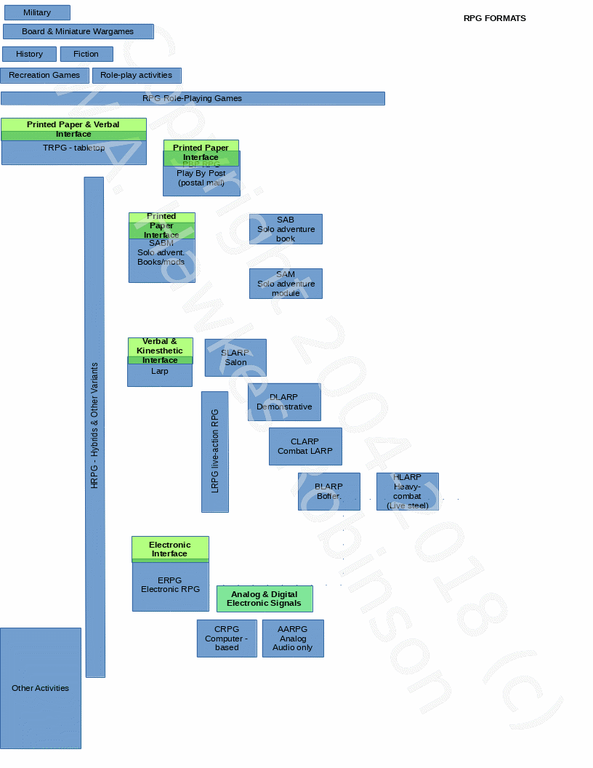 Electronic Role-Playing Game Format zoom (ERPG)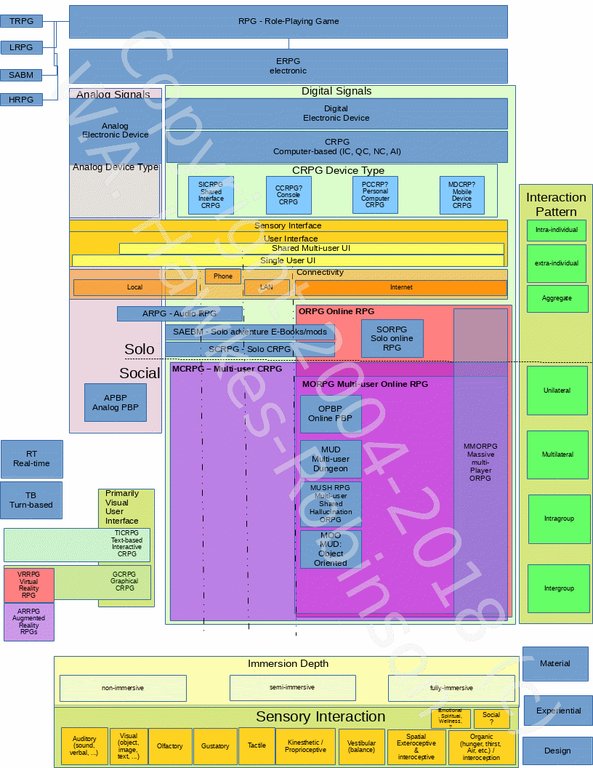 Sensory Interaction (SI)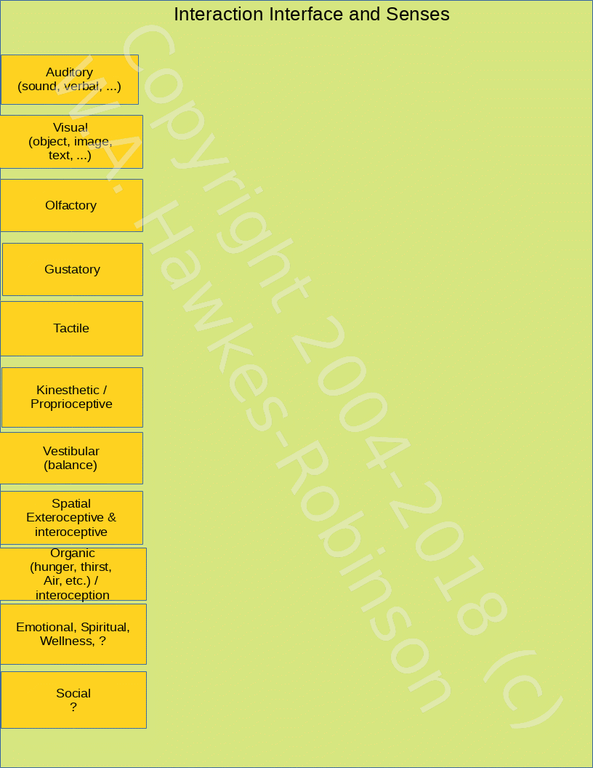 Additional Components to Consider