Wheelchair Friendly RPG Trailer Tour #3 May 5-7, 2017
by Hawke Robinson —
published

2022/11/12 09:45:23 GMT-7

,
last modified
2022-11-12T09:45:23-07:00
RPG Therapeutics LLC, RPG Research, now on the third tour with the Wheelchair Friendly RPG Trailer! See the map for tour route. Drop on by and say hi!
Details of the third tour of The Wheelchair Friendly RPG Trailer will be posted soon. This was an eventful trip, with a bit number of adventures wrapped within.
Stay tuned for updates on this page coming very soon!
Grand Coulee Dam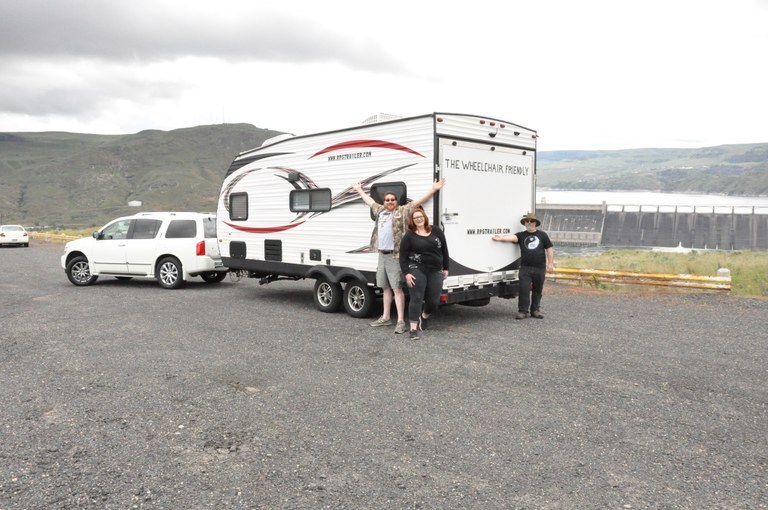 Steven's Pass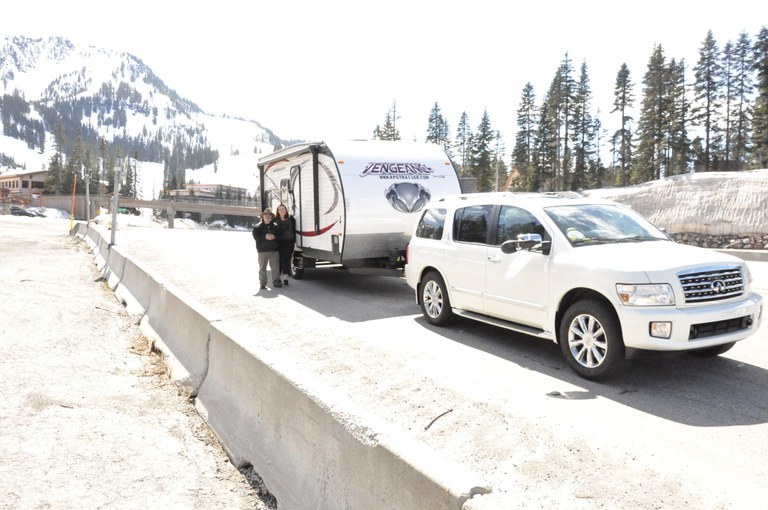 Washington State Therapeutic Recreation Association 2017 Annual Conference, this year at Western Washington University in Bellingham.
(Photo(s) coming soon)...
Leavenworth Giant Knight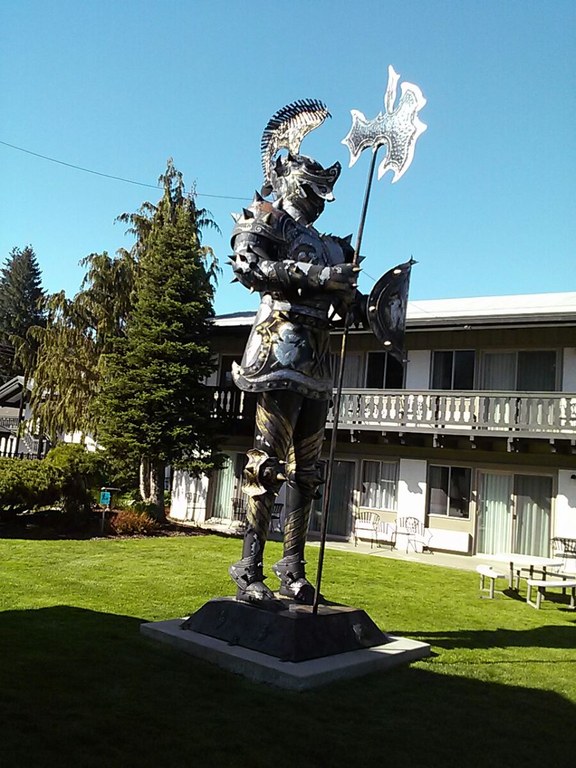 Revised part 1 of Tour #3: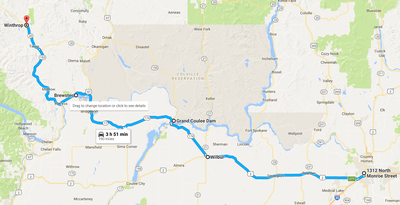 Revised part 2 of Tour #3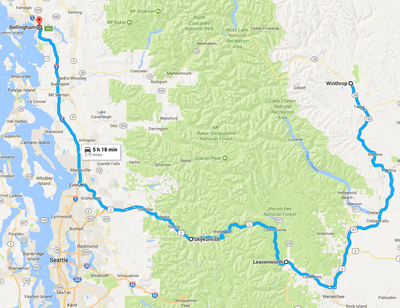 Part 3 of Tour #3

UPDATE: Hwy 20 just past Winthrop the pass is still closed. Heading back south to Wenachee and Hwy 2. Still 5+ hours to Bellingham.
Originally planned part 1 (cancelled due avalanche/slides still closing pass at State Route 20):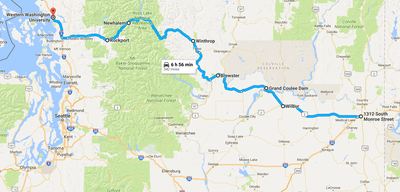 Plethora of photos from tour #3: http://www.rpgresearch.com/documents/rpg-trailer/tour3/
Other articles about Tour #3: (pending)
Articles from Tour #2:
Photos from Tour #2:
Articles from Tour #1:
Photos from Tour #1: