New Audio RPG Discussed
by Hawke Robinson —
published

2022/11/12 09:37:00 GMT-7

,
last modified
2022-11-12T09:38:54-07:00
Contributors: john, erik
Copyright RPG Research 2022
Summary: Name, where it by name not link, brief summary of what it is, try to keep to just one or two sentences.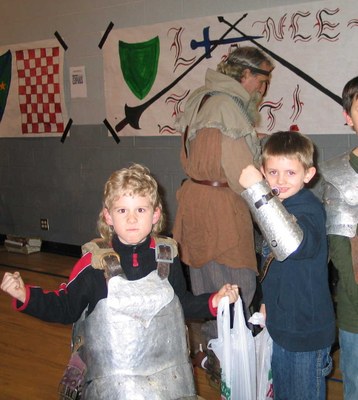 All the Citation information (if allowed).
Or a stub pointing to the citation page or content.
Section 1
Hello there!
Section 1.1
lkjlk;ljk;
Section 2
lkljklj